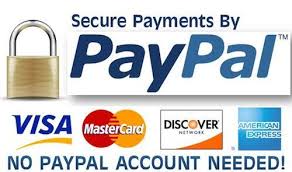 Fee Schedule & Payment Methods
NEW! In addition to our digital gift certificates (sent directly to your beloved ones via email), printed ones are also available now! To purchase a printed gift certificate:
1. Submit an online payment by selecting the appointment duration and its fee. Remember to inform us that it's for a gift certificate during the payment process or simply email/text us after; 2. Pick up the printed gift certificate at your appointment time.
Massage Therapy, Acupuncture
Pre/postnatal Treatment (Massage Therapy or Acupuncture)*
HST is included in all massage therapy fees listed.
The One-Time New Client Rate only applies to the initial 90-minute appointment of a new client to the clinic.
An initial 60-minute appointment is at the regular rate.
*Please inform us when booking a pre/postnatal appointment.
90 min. $115 One-Time New Client Rate
Since Jan. 1, 2019
60 min. $99.99


Since Jan. 1, 2019
90 min. $135
30 min. $60 (Acupuncture only)
The fee schedule is subject to change without notice.
If you would like to pay

with your credit card, you may pay for your appointment in advance via PayPal using

the button above.

After the fee is received, an official receipt will be issued at the time of your appointment.

We accept credit cards, Apple Pay and Android Pay with Square POS payment system as well as cash payments on site.

Massage Therapy and Acupuncture treatments are NOT covered by OHIP.